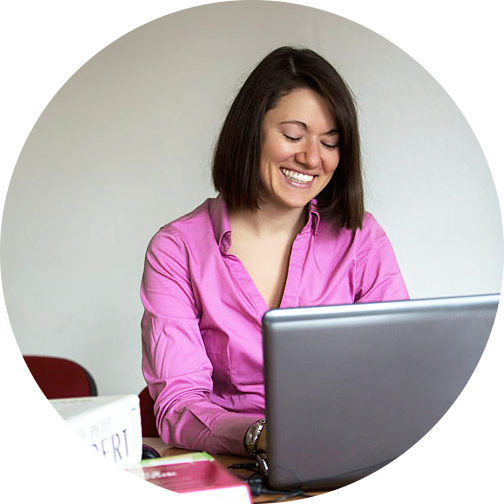 My mother tongue is Italian, but I have been learning English, French and Slovak for many years. In addition, I spent long periods of time in the United Kingdom, in French-speaking Switzerland and in Slovakia.
My working tools are my languages, a deep-rooted sensitiveness to the nuances of words, a great attention to the appropriate terminology and a very good knowledge of interpreting techniques and translation tools.
Lending my words and voice to other people is a responsibility that I take very seriously. Since I am very well aware of the importance of the task, I always do my best to deliver top quality services and to do everything I can to obtain excellent results.
Master's Degree in Conference Interpreting, Advanced School of Modern Languages for Interpreters and Translators of the University of Bologna at Forlì (2010)
Bachelor's Degree in Translation and Liaison Interpreting, Advanced School of Modern Languages for Interpreters and Translators of the University of Bologna at Forlì (2008)
"Dummy booth" at European Commission (simultaneous interpreting training with EU staff interpreters), DG SCIC, Brussels (2014)
Socrates Erasmus project, University of Wales, Swansea (United Kingdom) for 9 months (2008)
Slovak language summer school, Studia Academica Slovaca, Comenius University, Bratislava, Slovakia (2010)
WISE Interpreting workshop (2016)
Coffee workshop "Liscio o macchiato? Dal caffè verde ai metodi a filtro", AITI (2016)
Master of food "Il cioccolato: i single origin", Slow Food (2016)
Medical workshop "Ricaduta o recidiva? Trabocchetti della terminologia medica", AITI (2016)
Proofreading workshop "Qualità e revisione nella traduzione specializzata", AITI (2016)
Business workshop "Fare impresa costruendo reti", Imprenderò (2016)
MOOC "Understanding Europe: why it matters and what it can offer you", HEC Paris, Coursera (2014)
Translating workshop "Il vademecum del traduttore", AITI (2014)
Translating workshop "Panoramica sui CAT Tools e sui software utili al traduttore", AITI (2014)
Course about intercultural learning "Educazione e sostegno alla diversità e all'interculturalità", IAL Udine (2011)
Training course "Intercultural learning in international exchange", Youth in Action Programme (2009)
C1 Slovak language certification
Registered interpreter at the Chamber of Commerce of Udine
Registered interpreter at the Court of Udine
Joined AITI (Italian Association of Translators and Interpreters)
Joined ONAV (Italian Organisation of Wine Tasters)
Over the years I have had the opportunity to deal with a wide variety of fields, such as:
human rights
labour law
international law and politics
international conflicts
economics
immigration law
gender studies
education and life long learning
sport
drama and arts
energy efficiency and saving
information and media
furniture
design
fashion
construction
agriculture
sustainable development
tourism
winemaking
cocktails
steel
watchmaking
lighting
eyeware
jewelry
naval engineering
Event organiser in a wine tourism association for 2 years
Lecturer of Italian language and Italian-Slovak consecutive interpreting at the Matej Bel University in Banská Bystrica (Slovakia) for 1 semester
European Voluntary Service volunteer in Banská Bystrica (Slovakia) for 10 months
Teacher of English, French, Slovak and Italian
Au pair in a French speaking family for 2 summers
To request a copy of my CV, please contact me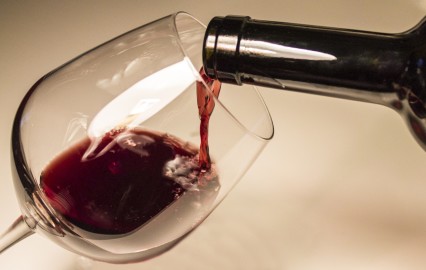 I discovered the world of wine some years ago, when I started working in an association that organises wine tourism events. Since then, I started being fascinated by everything that concerns wine tasting and winemaking, so I decided to learn more about wine, not only for my job, but also out of personal interest. In 2014, I attended a wine tasting course organised by ONAV (Italian Organisation of Wine Tasters): I passed the final exam and now I hold a certification of wine taster.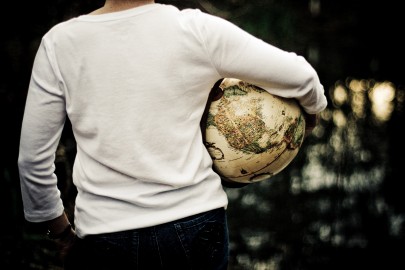 Apart from being one of my hobbies, tourism has been my main job for some years, having worked full-time in a wine tourism association. Still today, I often have the opportunity to work on interpreting and translating assignments concerning tourism. One of the most frequent tourism-related assignments I have is translating promotional texts for websites or brochures: a type of translation that, in order to be effective, requires a deep knowledge of the specific style employed in the field of tourism.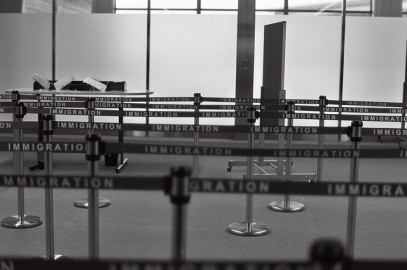 Immigration has become one of my specialisms out of personal interest and thanks to many interpreting assignments I have worked in over the years. To learn more about this topic, I attended several courses about multiculturalism, intercultural learning and immigration law, where I particularly focused on immigration from the social and legal point of view.  In addition, I had the opportunity to address immigration firsthand volunteering as a teacher of Italian language for immigrants.